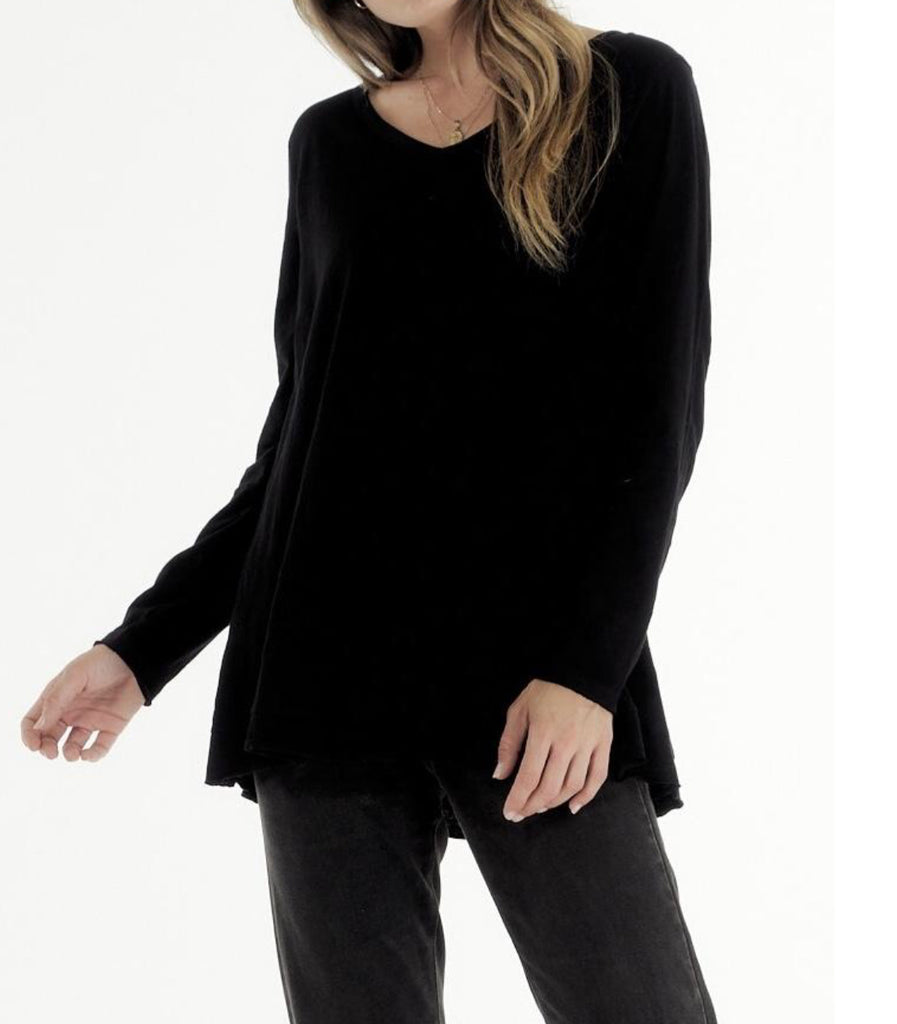 $41.00
$0.00
HARPER L/S TEE Black
Organic Essentials by Cle'.

A collection that focuses on effortless and easy to wear certified organic essentials. Classic shapes with soft silhouettes have been reworked with a distinct sense of feminine sensibility.
Made from soft 100% certified organic cotton.
All T's are must have wardrobe essentials, designed for the modern woman for everyday wear.
The Harper long sleeve does feminine with a softly structured silhouette and raw edge hem.
All Clé products come in environmentally friendly packaging that is 100% biodegradable.