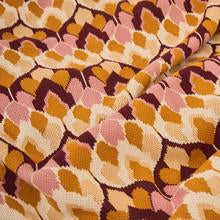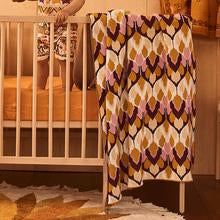 $87.00
$0.00
Honey Drops Organic Cotton Blankie
Made from 100% organic cotton this medium weight knit blanket is the perfect layering piece in the cot or in the pram. This snuggly blanket will have your day dreamer snoozing in comfort.

90 cm x 100 cm.
GOTs certified organic cotton.
Your purchase will help protect our beautiful oceans and all who rely on them from the threats of global warming and pollution, by us donating to Australian Marine Conservation Society.