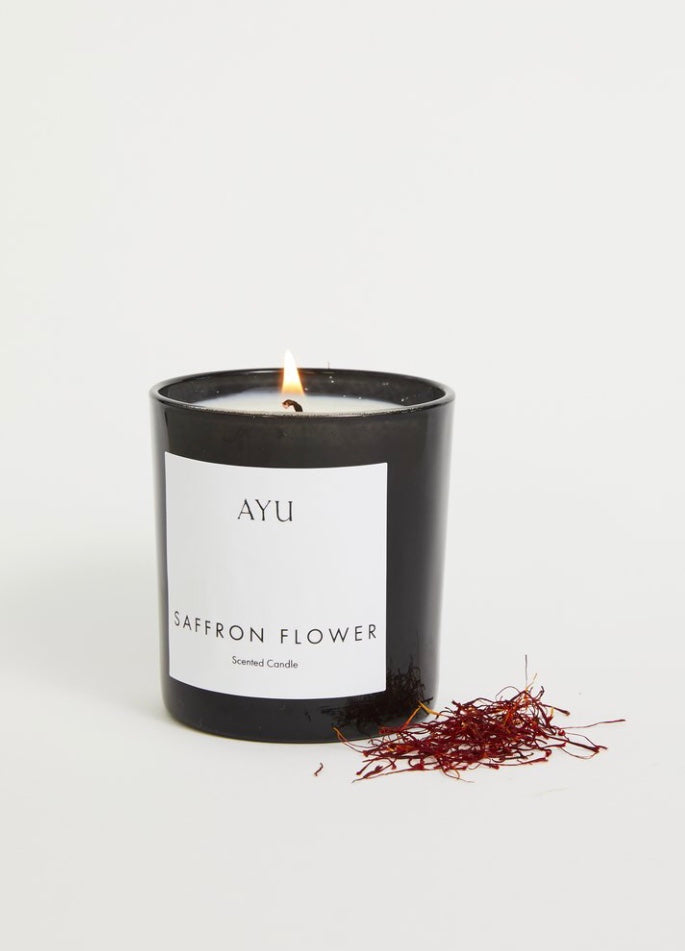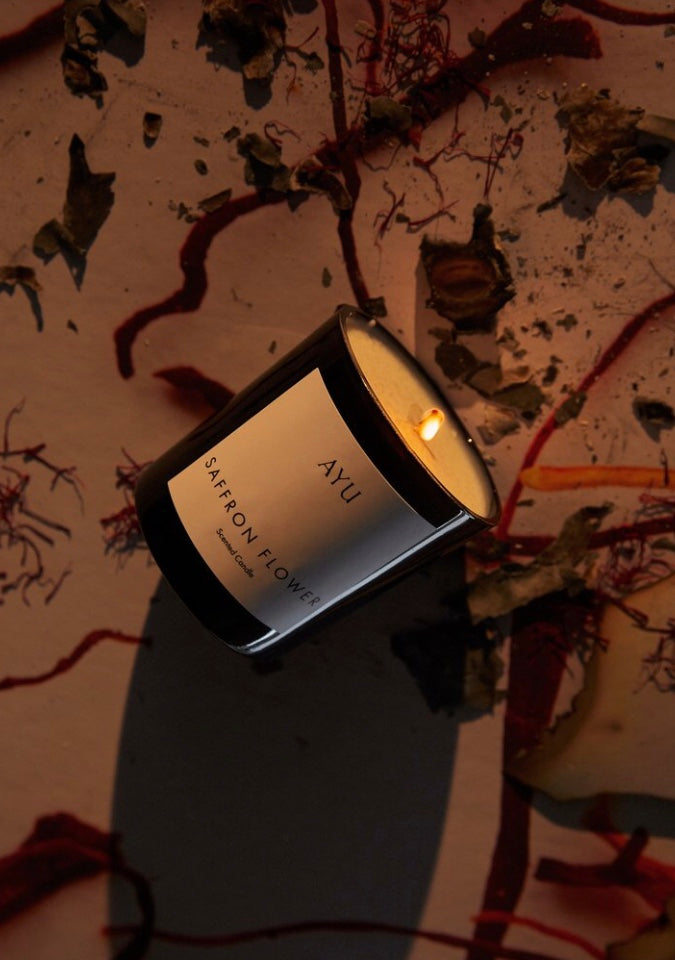 $41.00
$0.00
Saffron Flower Candle
Saffron Flower is the transcending glow of an Indian sunset and the soft, earthy breeze that blankets the air. Notes of saffron, thyme and jasmine are anchored in frankincense, amber and cedarwood, to lift the spirits and calm the senses. 240g.
Our candles are individually hand-poured which means there can be slight variations between each candle. Their imperfections are what make them perfect.
Approximate 25 hour burning time.
Hand poured in Sydney.