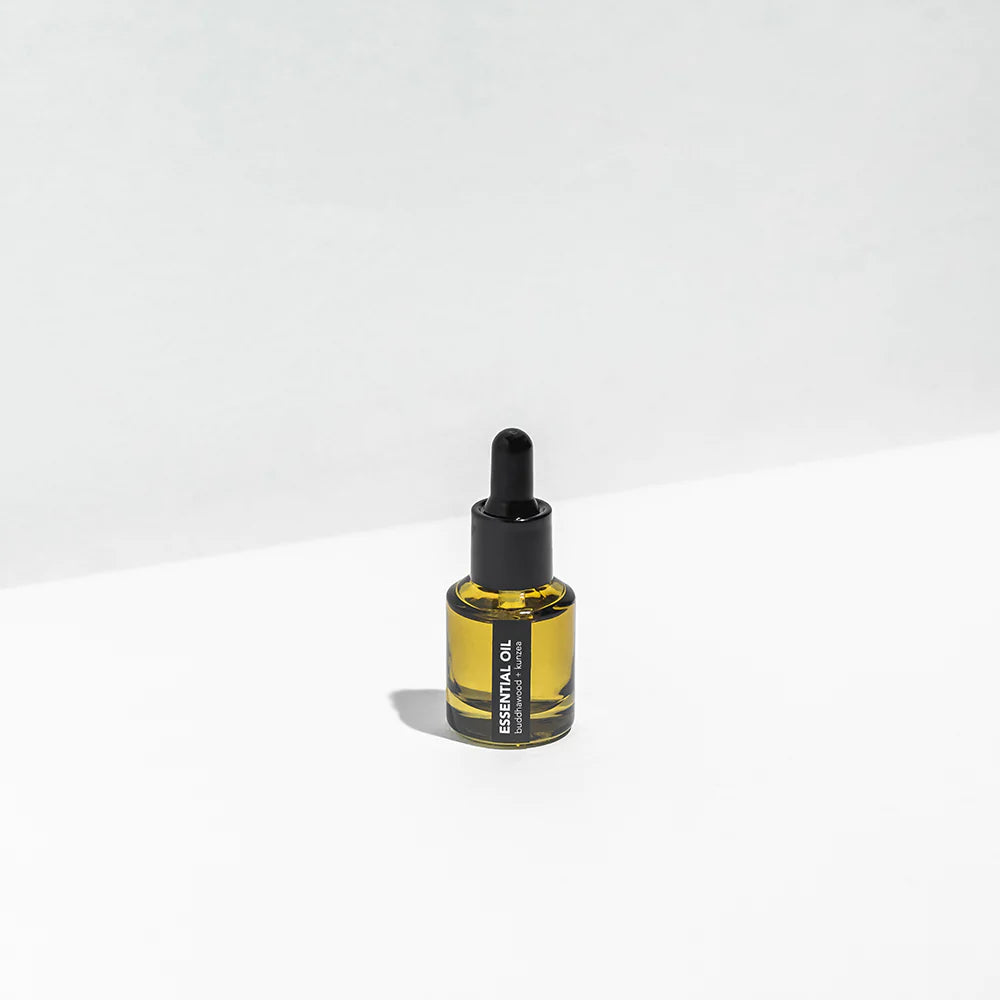 $27.00
$0.00
BUDDHAWOOD + KUNZEA ESSENTIAL OIL
Fazeek loves native Australian flora. That's why we've combined two of our favourites. The playful coastal shrub, Kunzea, and the warm, grounding earthiness yet gloriously seductive, Buddha Wood. This gorgeous homegrown harmony creates a warm, woody aroma with a refreshing whisper of citrus that will leave you revitalised with a touch of Zen.
-15ml green bottle.
-100% essential oils.
- Hand blended in our studio in Melbourne, Australia.