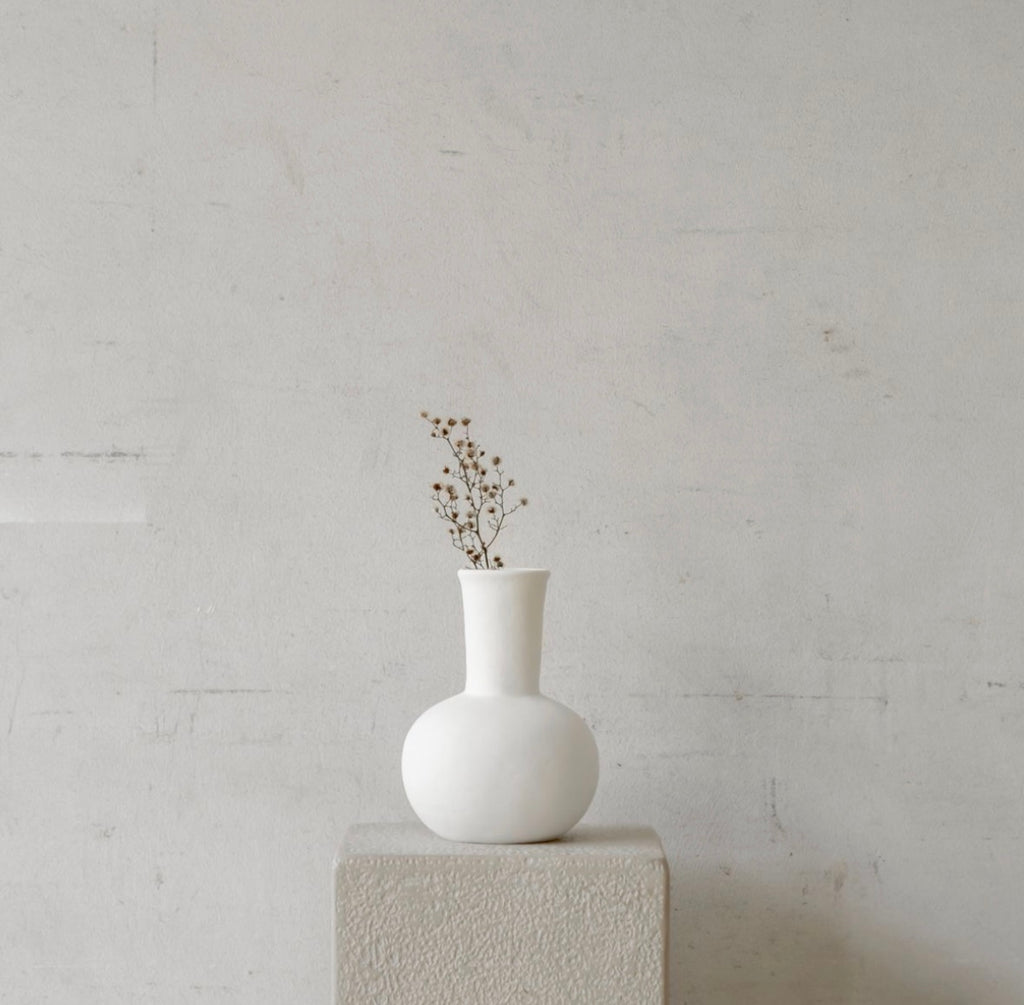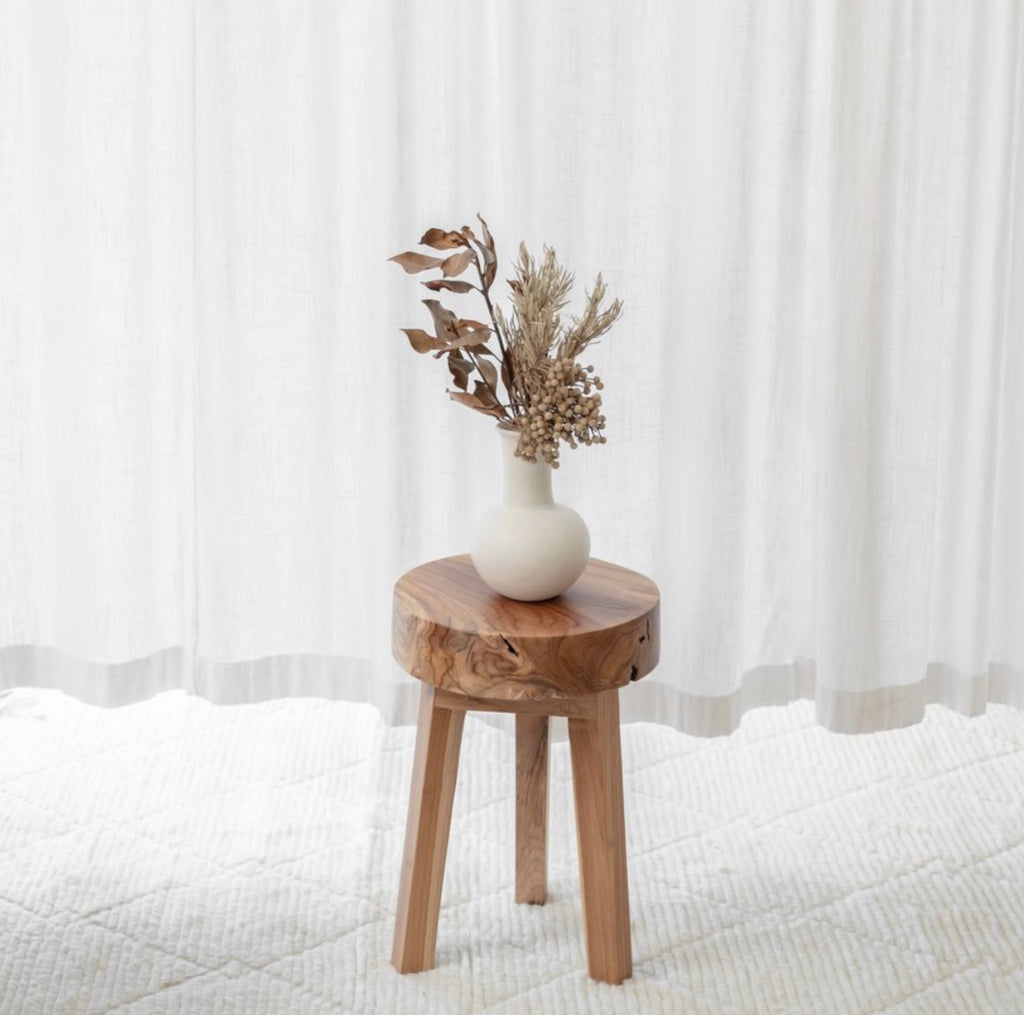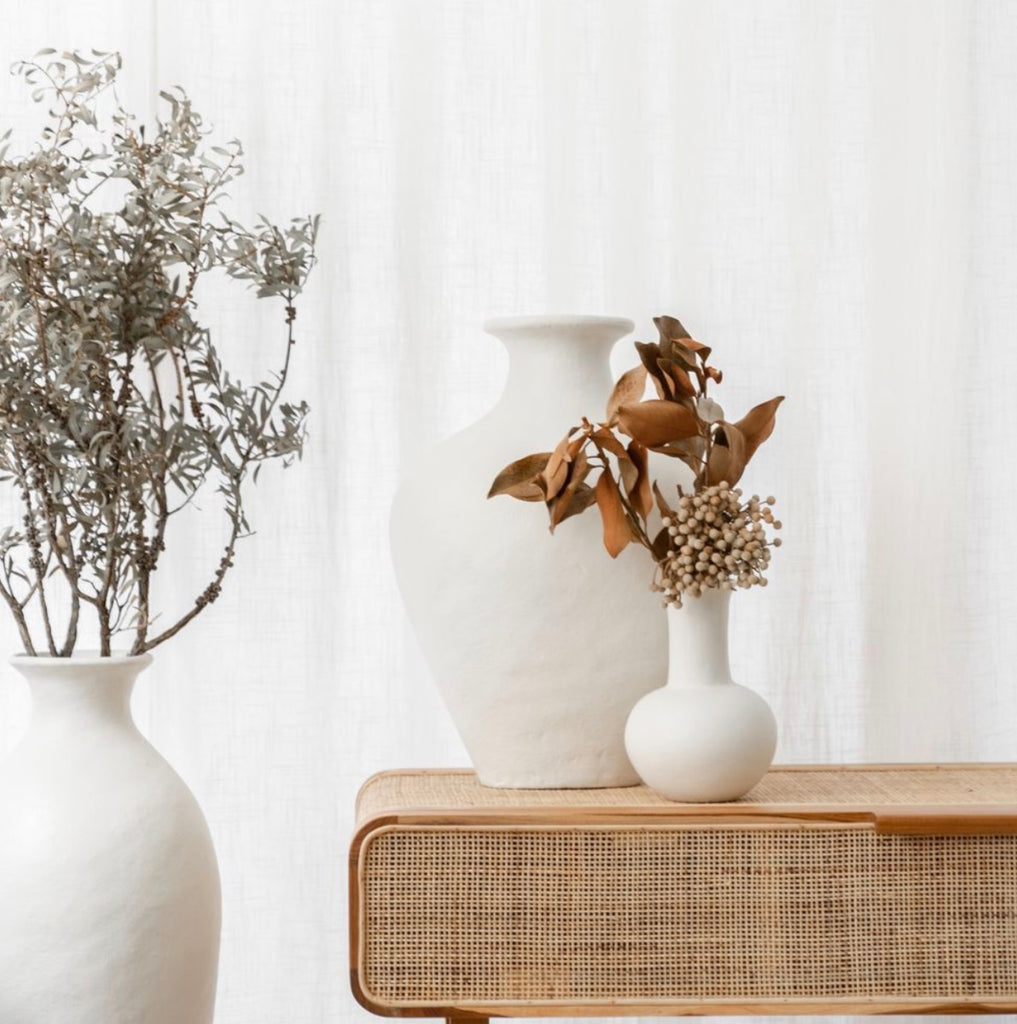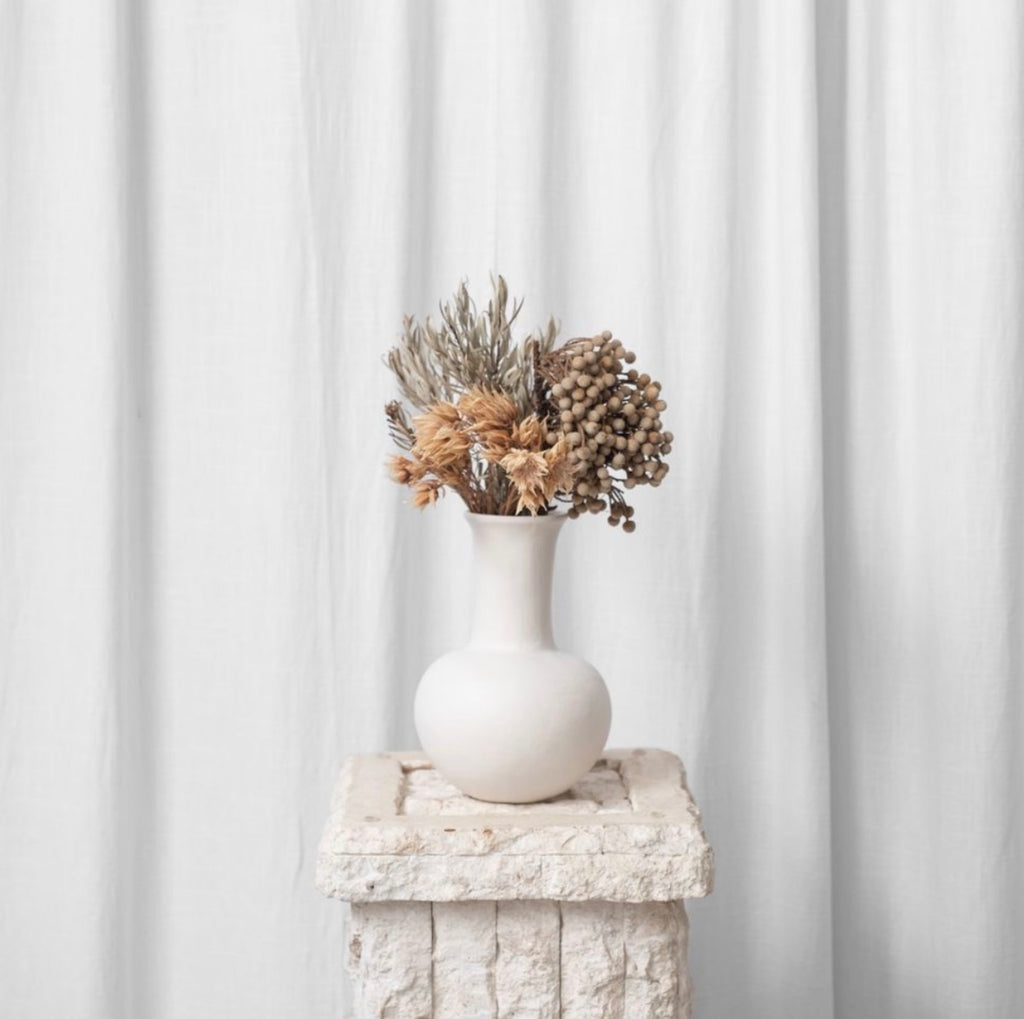 $67.00
$0.00
Flora Vessel | White Small
Our Flora Vessel is made using only sustainable and natural materials. Each piece is shaped and coloured entirely by hand, creating an unmatched and timeless organic feel. No one piece is exactly the same. 
Dimensions I 16cm (DIA) x 23cm (H) 
Naturally Terracotta ceramics are not water tight. We love dry flowers in ours but for fresh flowers please place a water tight container inside the vessel.
***INSTORE PURCHASE STRONGLY ENCOURAGED***

As a small business we cannot afford to refund any damaged items due to poor freight handling, apologies in advance for any inconvenience.